Yes, The hotel is open! The restaurants and the terrace are open for all guests. A chalet is being built opposite the hotel, so noise is to be expected from Monday to Friday. Thank you for your understanding.
Mid-May to mid-September
Sporting activities for young and old in collaboration with the Gstaad Alpinzentrum - free of charge for hotel guests!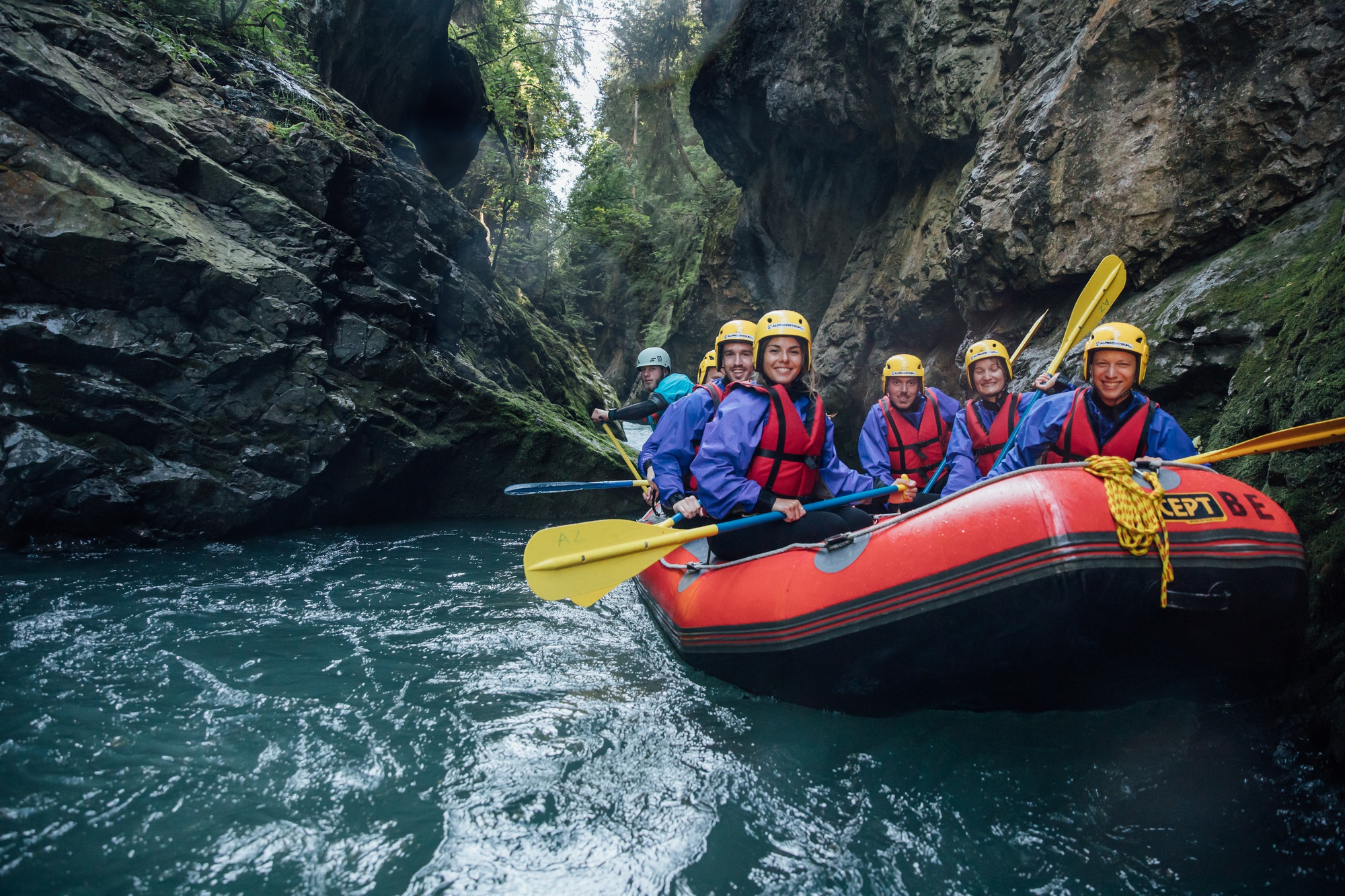 A holiday paradise or heaven on earth? Shopping and chilling, being active and lazing about, exclusive and family-friendly: the Arc-en-ciel Gstaad offers a host of contrasts and holidays full of opportunities. Near Gstaad's shopping promenade and even closer to the mountain lifts, the hotel is in a central yet quiet location.
Experience high quality standards in a pleasant and relaxing atmosphere. And discover how the many and varied facets of your stay at the Arc-en-ciel to form a delightful combination.
It is this harmony which makes the Arc-en-ciel so attractive to families, couples and singles. It also helps to ensure that our guests are satisfied and so keep coming back: they have fond memories of their holidays here.
We wish you a heavenly stay!
Your hosts: Christiane Matti, Amina Matti & Tim Wetli